06 Apr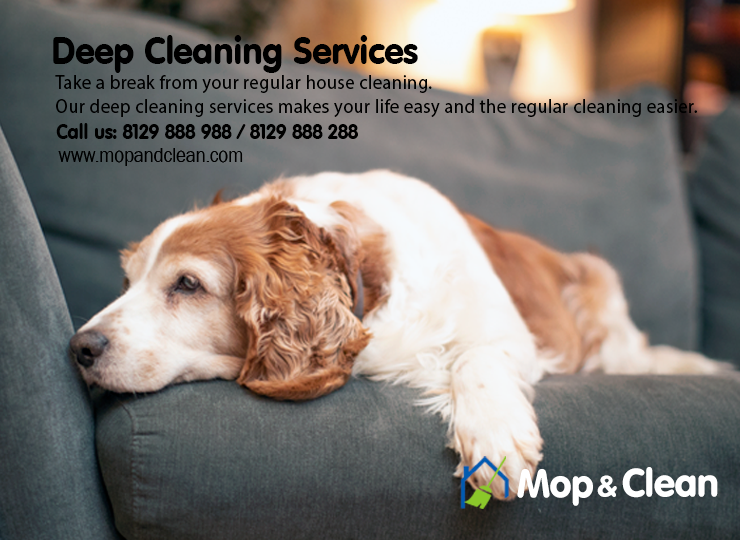 In Mop and Clean, when we do a follow up survey with our customers about our cleaning services, of one of the services stands is the home deep cleaning service. The main reason for this is the benefits deep cleaning brings to the household. Here are some of the benefits as a customer you can experience when you opt for our deep cleaning services in Kochi.  
Even though most of us do a regular cleaning including sweeping and moping of the floor of our houses, some of the areas are often ignored because of the inaccessibility and lack of the correct equipment. With a deep cleaning service, in addition to the regular areas that are visible, every nook and corner of the house will get a thorough cleaning.
The cleaning of the house is done by environment friendly chemicals without polluting the environment.
The time you dedicated for your cleaning could be saved and it can be used for other activities while the professions taking care of your cleaning.
After a deep cleaning of your house, the subsequent self-cleaning will become much easier for you and save a lot of time.
Deep cleaning will give you a possibility to de-clutter your home and make your environment clean and prevent the dust to accumulate in the cluttered areas.
After the deep cleaning of your house, you are going to feel a positive vibe and less stress because of the freshly cleaned house and the relaxed environment.